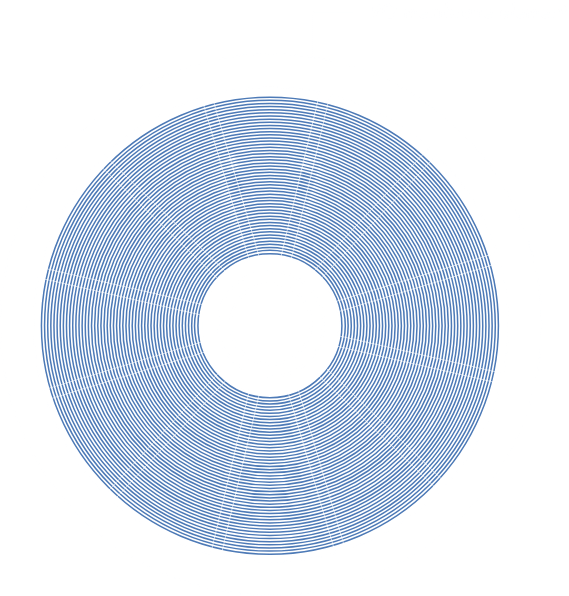 Our History
Toray began developing membranes for water treatment
in 1968. Since then, we have built decades of experience in
R&D, manufacturing and application development for
reverse osmosis (RO), nanofiltration (NF), ultrafiltration
(UF), microfiltration (MF), and membrane bioreactor (MBR)
technologies.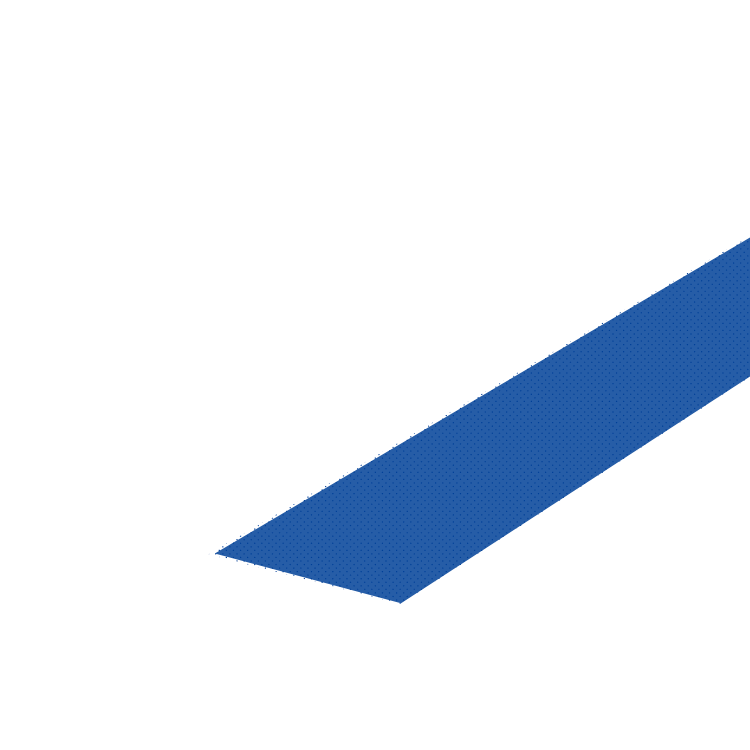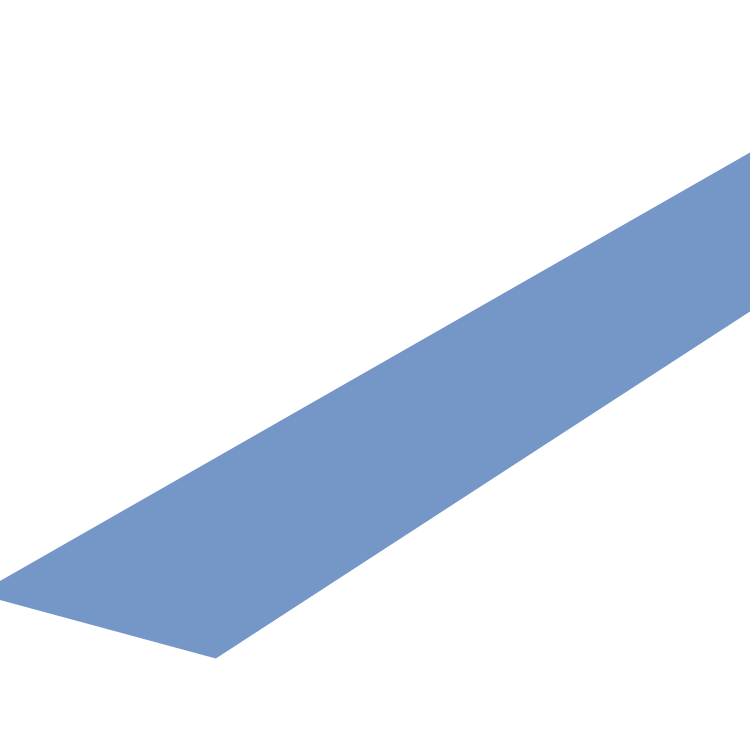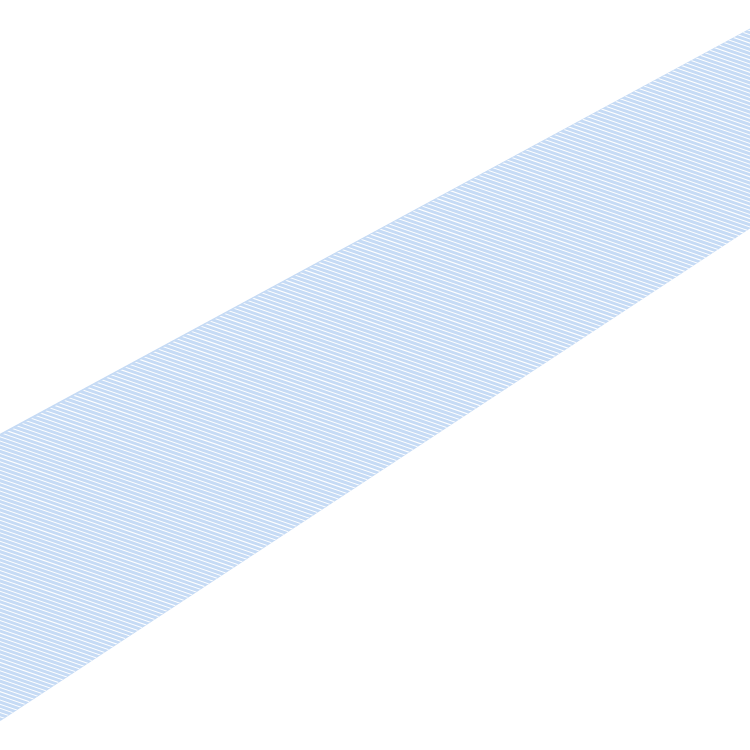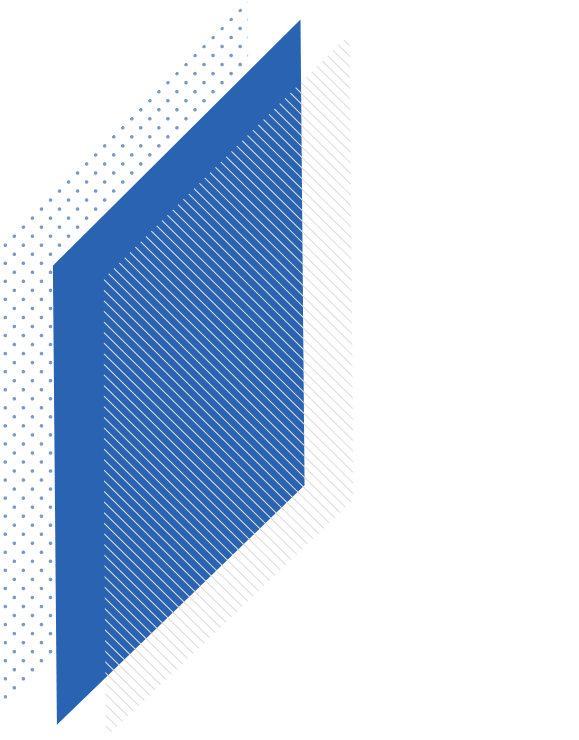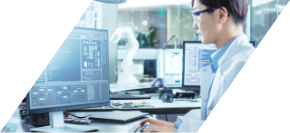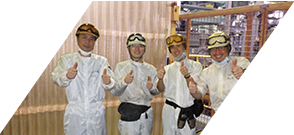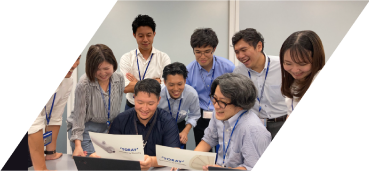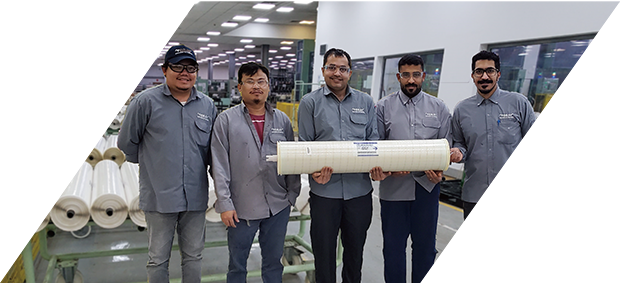 Our People
People-centric management, together with safety,
rigor, and a pioneering spirit, are the pillars of our
corporate culture. We strive to build long-lasting
relationships with our employees, customers, business
partners, and stakeholders.