AquaGRID™
A new generation RO projection software from Toray.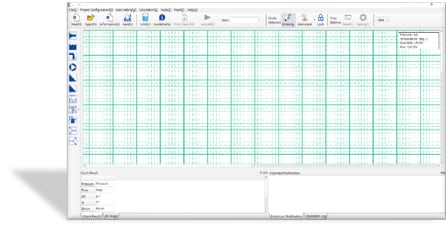 Improved GUI
Designed with easy-to-understand icon and software interface.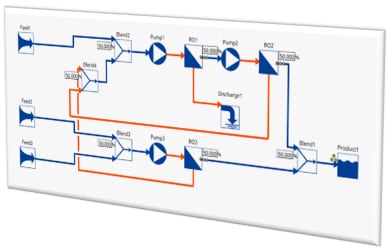 Free Design Platform
Enable user to simulate even the most unusual RO system design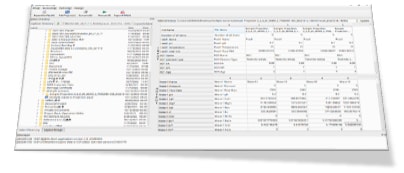 Multiple Projection Management
Managing multiple versions of projection will be easier than ever.
Download AquaGRID™
Version: 1.0.17.0
Release Date:April 1st, 2023
Compatible OS: Win10 and Win11
Minimum hard disk Space: 500 MB
Recommended Display: 1920 x 1080
Supported Language: Arabic, Chinese, English, French, German, Korean, Hebrew, Italian, Japanese, Portuguese, Russian, Spanish
Download Software
Coming soon
Manual Video for New Users:
Basic Operation

Design from Scratch
Download TorayDS2
Please also consult the enclosed Quick Start Guide when downloading and installing DS2!
Version: 2.3.02.209 TorayDS2
Release: December 6th, 2022
Running on Win7, Win8.1, Win10 and Vista systems
Size: up to 55MB, For full install and updates
NOTES: By inputting the maximum and minimum operating temperatures to which the system will be exposed, irreversible flux loss will be reflected to the projection result in this version.
Download Software